Your Choice for Every Aurora Plumbing Need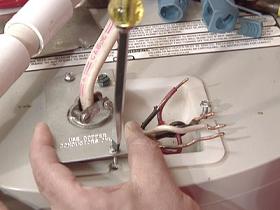 Our Aurora plumbers have been called upon to handle plumbing problems in our home town, and in all of Douglas County, for the most severe of emergency situations. When a homeowner in our territory needs help, we'll be there in under 90 minutes, no matter what it takes. There are, of course, limitations to the distances we can cover, but our sophisticated logistics system and team of dedicated plumbing technicians enable us to cover more ground than any of our competitors can.

Our Aurora Colorado plumbers specialize in the installation and repair of hot water heaters, garbage disposals, and the fixtures and appliances that can cause the most damage in the shortest amount of time. The pipes and lines that connect these items need to be inspected on a regular basis and the seals, gaskets, and couplings of your plumbing system need to be new and unblemished any time we do a new installation in your home. The system needs to be able to sustain the new addition.

If you need general repairs that can be scheduled for regular business hours, give us a call and we'll set up a time that works best for you. We guarantee on-time arrival so you won't need to take an entire day off from work when we tell you we'll be there first thing in the morning. Most minor repairs take less than an hour, so you can start your day only slightly later than you usually do.

---


---
We Are Water Heater Repair & Installation Specialists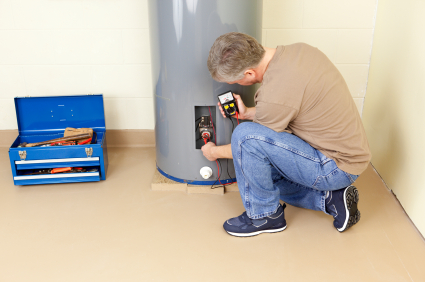 Our Aurora plumbing team specialize in water heater repairs. We probably get more calls for faulty water heaters than the rest of our services combined, so we've seen everything that can possibly go wrong. If you've got hot water issues or your heater is making some strange sounds, call us in and we'll get it fixed. Hot water may be a luxury, but it's definitely one that you don't want to go without!