Get a Plumber in Aurora CO to Your Door Within Minutes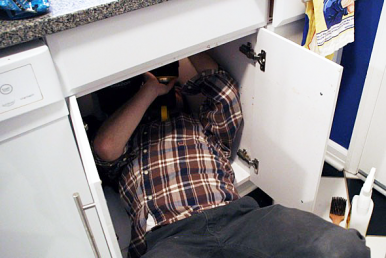 There's no such thing as a tiny plumbing emergency. An unexpected cold shower, a backed-up toilet, or even just the smallest leak on your hard wood floor can wreck your day within minutes.

We get that. That's why we have an army of extremely highly-skilled, highly-trained plumbers ready to fix your plumbing nightmares at the drop of a hat. Call us and you'll talk to a real person, not a machine, who will dispatch a plumber within minutes to your home or business. It's a rare thing in the service business, but when we make appointments we keep them, no matter how high the water gets.
---
Our Plumbing Team is Backed by Equipment and Experience

Supporting our army of master plumbers is a fleet of fully-stocked service vehicles with all the parts necessary for any swift repair. When one of our Aurora plumbers arrives, you can expect your emergency to be over in a matter of minutes - not hours, after long trips to the store to gather dozens of other parts. For just about every fix-it job, we have the tools on hand to unclog, patch, and even replace many of the most troublesome pipes in your home. When it comes to fixing pipes, fixtures, connections, and valves in a hurry, there is no one else to call. You have our number, and our Aurora plumbing professionals have the solution.
---
---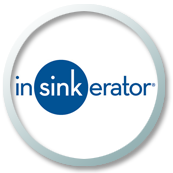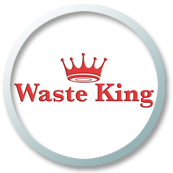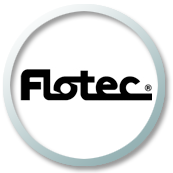 ---
---
The Only Plumbers You'll Ever Need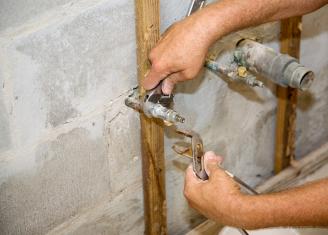 Our service doesn't stop with spur of the moment plumbing crises. With all of the same speed and dedication, our team can install every piece of plumbing equipment you will ever need. Sure we've got your pipes under control, but we're also the only plumbing professionals you'll ever need for garbage disposal and hot water heater repairs, too. We can install your gas lines, your sewer lines, and fix your long-term leaks for good. We can install faucets from your garden to your kitchen sink, and we can even install your kitchen sink. Our experienced technicians help you shop for the perfect new fixture for your home or business using resources you never even know existed - sometimes at a fraction of the cost of hardware stores. We can install all of the latest technologies in plumbing fixtures and appliances, from tankless water heaters to dual-flush toilet systems, and we can do it in a fraction of the time it would take any other Aurora plumber. Better yet, our work will last, through seasons, years, and the life of your home. Make one call today to our Aurora plumbers and your job is done.

---
---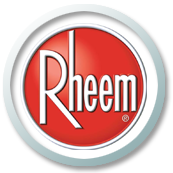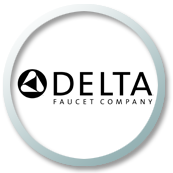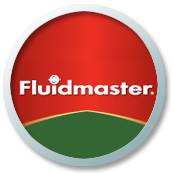 ---
---

Need Water Heater Repairs?

We've Got Your Back



If you need water heater repairs in Aurora, CO, you're not alone. Water heaters are one of the most important appliances in your home, and also one of the most likely to break down. It's important to have your Aurora water heaters repaired by the kind of plumbing professionals that you can depend on to do the job right the first time. Water heater repairs can be time-consuming, parts-intensive, and occasionally dangerous work, so it's you should always work with the most experienced plumbers you can find for all your water heater repairs.

If you suspect that your water heater may soon need repairs - or if you're badly in need of hot water heater repairs, right now - call the team you can trust. It's never fun to be without hot water, no matter how where you are, but Colorado's cold weather makes it even worse. If you've ever been without hot water in Aurora, Colorado's cold winters, you know why it's important to keep tabs on your water heater, so the only repairs and maintenance you'll ever need are scheduled ahead of time, before the damage is done. Call our Aurora plumbing professionals today for rates and availability.

---
Call Our Aurora Plumbing Team Today!

Proudly serving Aurora, CO, 80011, with exceptional plumbing services.